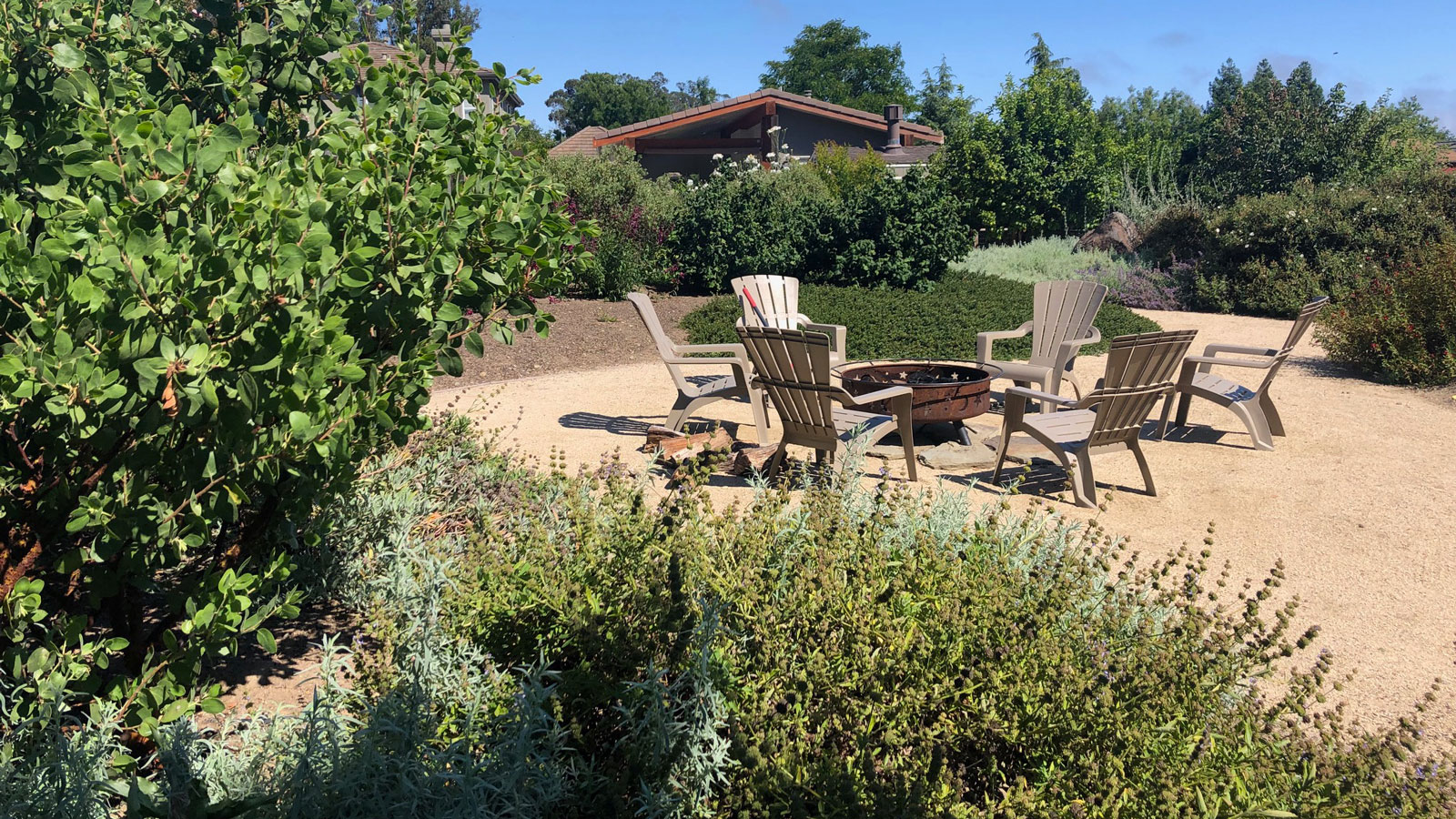 LANDSCAPE DESIGN
We offer landscape designs from simple sketches to 3D renderings. If you visualize things better in the field, we can design on the fly and layout plants together as we go. We love working with other great designers in our area. Already have a design? We are happy to install it!
LANDSCAPE INSTALLATION
At Rewild Designs we let the natural world guide us. Our designs and installations feature California native plants and similar drought tolerant species that thrive in our seasonally dry California climate. These plant species conserve valuable natural resources while providing critical habitat for indigenous birds, mammals, and invertebrates. Imagine your landscape as a refuge for yourself and the natural world.

We are comfortable with any size project from a multi-acre restoration to a small front yard landscape. Our goal is to provide you with a sustainable investment you can be proud of and enjoy for years to come.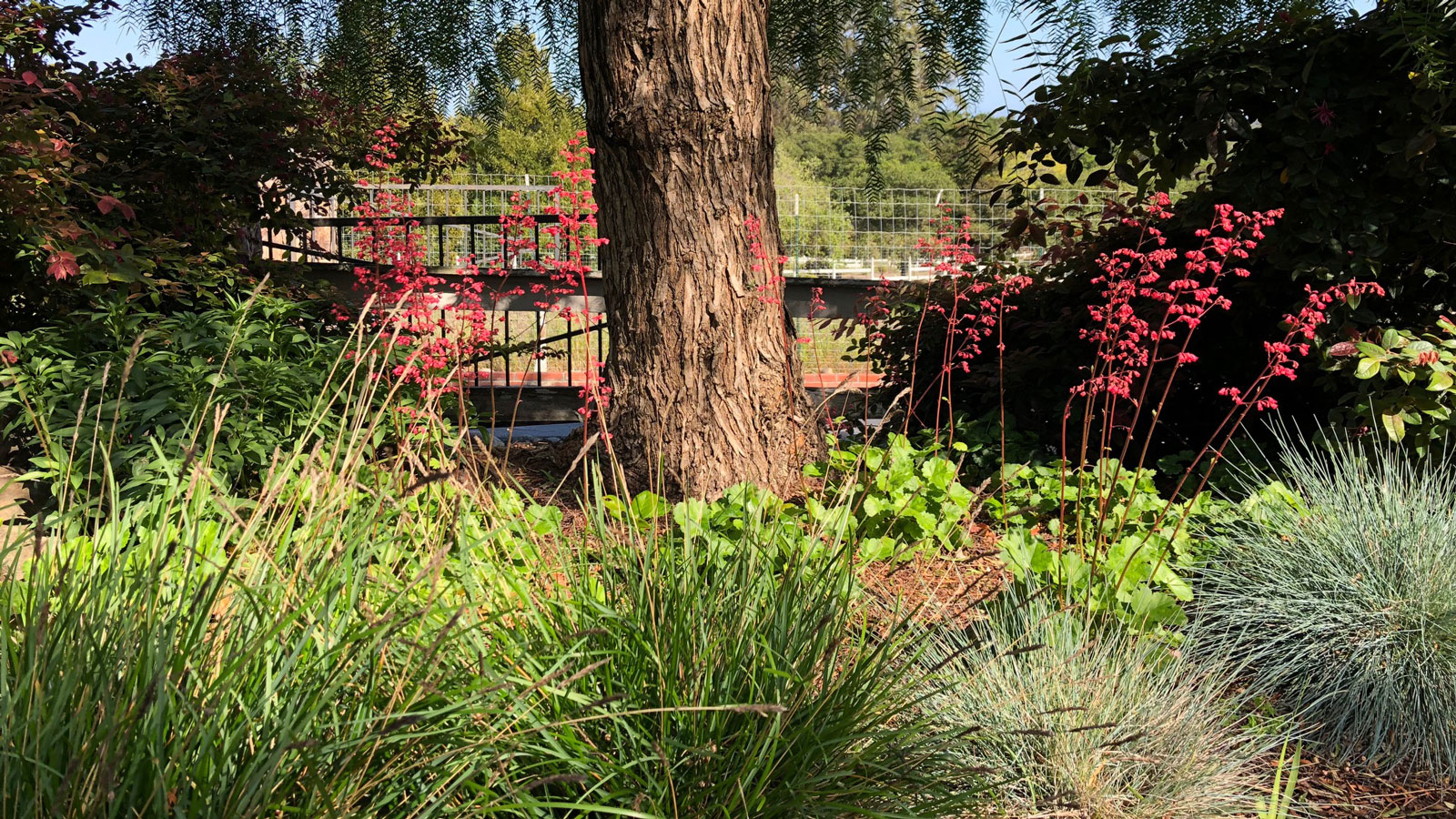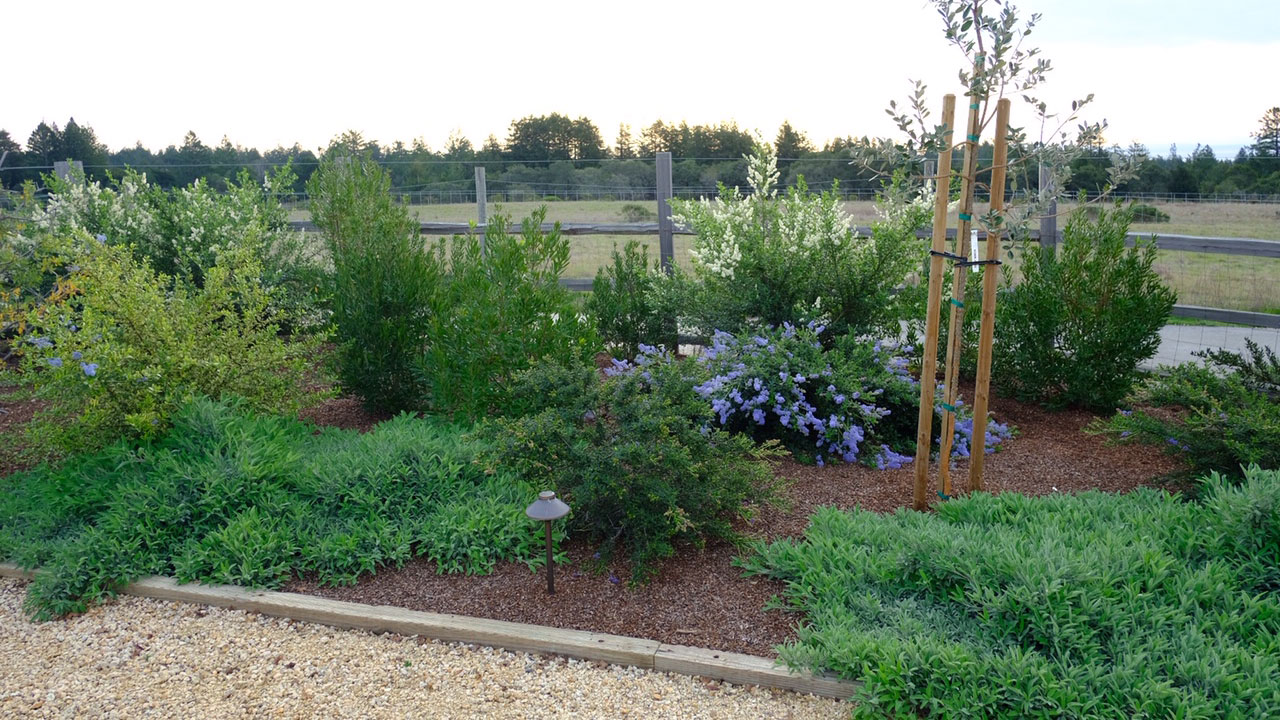 LANDSCAPE MAINTENANCE
Our maintenance is significantly different from the mow-n-blow so often found in the landscape trade. We take the time to get to know your landscape and your systems and take pride in offering sustainable and organic maintenance. With attention to detail and a unique knowledge of California native plants, the Rewild team will make your landscape thrive.