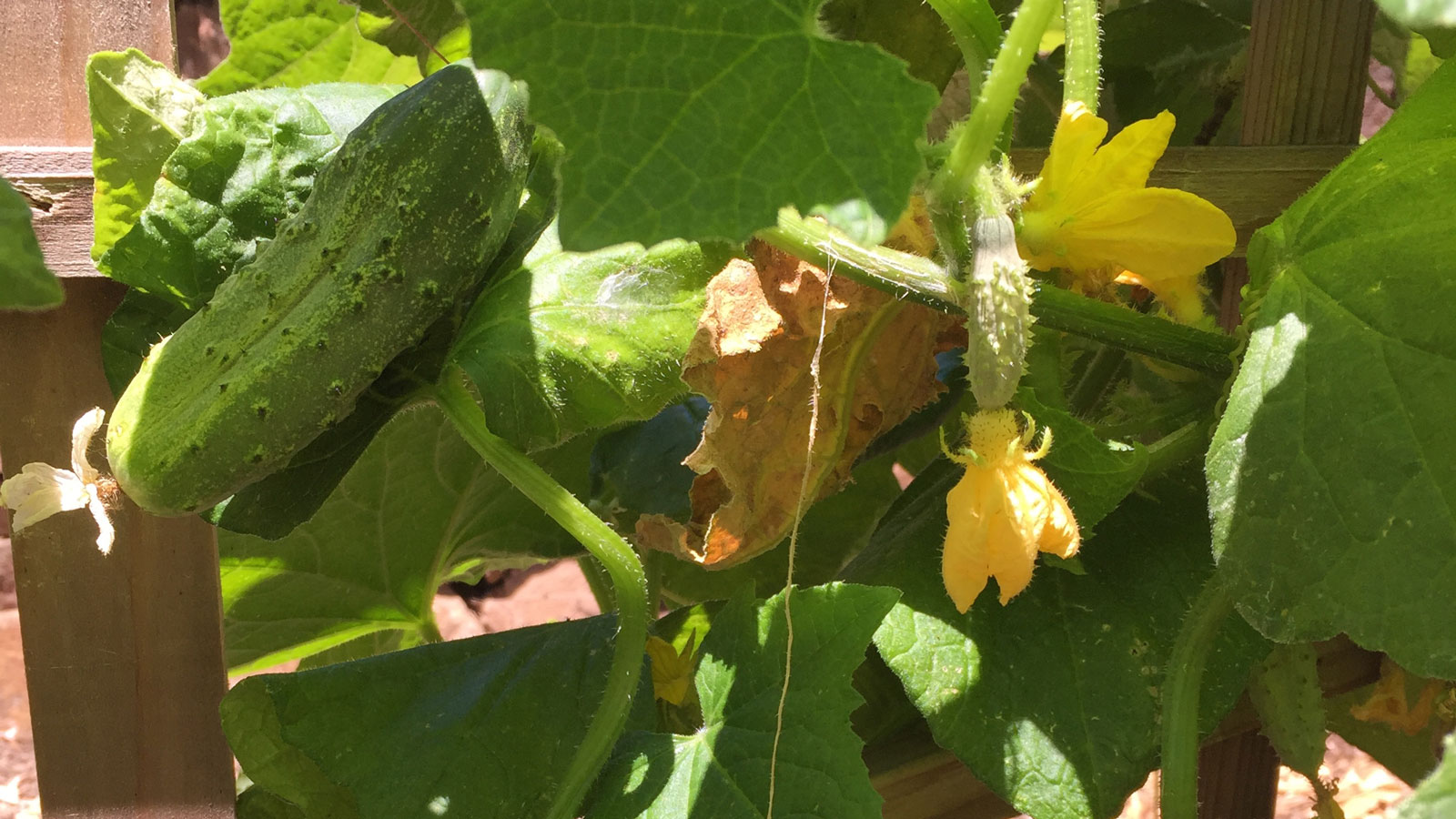 ORGANIC VEGETABLE GARDEN CARE
There is nothing better than eating a juicy tomato or crisp pea directly from your garden. If you love that experience, but don't have the time or the green thumb, we can install, care for, and even harvest your veggies for you. Think of it as your very own backyard CSA!
ORGANIC ORCHARD CARE
We live in an area rich in farming history. Acres upon acres of orchards once stood where tracts of housing now sit. We can reclaim this sweet bounty of tree fruits in our own backyards. From 1 or 2 trees to a multi-acre working farm, we can keep you in fruit. With a certified arborist and organic spray applicator on staff, we can attend to all of your orchard needs.